Advance Your Career with Food Safety Courses-The Success Recipe
If you are given a laddoo that has an ant in it, how should you react? You will file a complaint against that hotel or restaurant, right?
There is no excuse for unsafe practices in any environment where food is handled. When working in a kitchen, it is important to do things correctly because unsafe food preparation can lead to E-Coli, norovirus, and salmonella.
The best way to minimize risks is to stay updated on food safety and regulatory requirements. Making sure your staff is fully aware of food hygiene standards will benefit you in several other ways as well.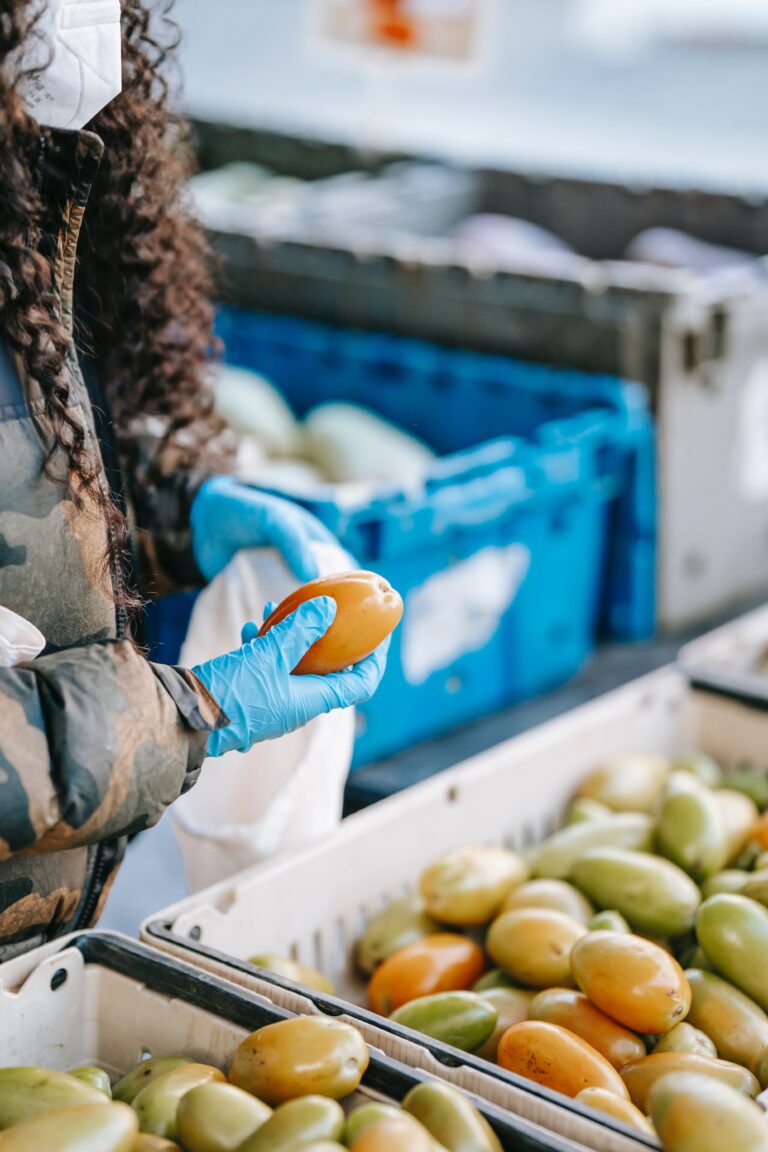 Advantages of Food Safety Courses
Pave your way to a better career through food safety courses. It is crucial to increase your knowledge and proficiency in food safety if you work in the food industry or want to pursue a career in quality control and food safety.
Here are the top benefits of food safety courses:
Minimizing the chance of food poisoning
Decrease wastage
Positive awareness of food safety
What is FoSTaC?
Stay clear while hearing this term. FoSTaC is a certification course for employees involved in the food business. FoSTaC is a short-term course. FSSAI is the authoritative body for this course, and a training partner conducts the training. FoSTaC came into force on October 6, 2017.
The primary goal of establishing a large-scale training and certification system for all FBOs was to train specific target groups of individuals to create a better understanding of food safety culture and hygiene by increasing knowledge and awareness of food safety regulations and policies.
There are 17 types of competence-based certification programs available with FoSTaC. Each course lasts 8 to 12 hours over 1 to 2 days.
According to the FSSAI rule, it is recommended to have at least one trained and certified Food Safety Supervisor under FoSTaC for all licensed food businesses.
All food business operators should possess FoSTaC to become leaders in the food marketing business.
Who can register for FoSTaC training?
Any food business operator or employee involved in the food business can enroll in FoSTaC training. Or if you are pursuing a degree in food science, nutrition, or hospitality, FoSTaC training is very helpful to you.
Three types of FoSTaC courses
Basic: Basic-level certifications have been developed for food businesses like

Street food rendering
Catering
Manufacturing or Processing
Storage and Transport
Retail and Distribution
The course duration is 4 hours.
Advance: State and centrally licensed food businesses require advanced courses and certification. The course duration is 8 hours. Courses are:

Catering
Manufacturing or Processing
Storage and Transport
Retail and Distribution

Special: Special courses are designed for food businesses that are at high risk or that need special care. The course duration is 8 to 12 hours, and the special courses are:

Milk and milk products
Meat and poultry
Fish and seafood
Packaged water
Bakery (levels one and two)
Edible oil and fat
Health supplements
When choosing a course, take into account elements like the reputation of the training provider, whether the certification is widely recognized, and the applicability of the course material to your professional objectives.
Keep in mind that taking food safety courses can help you stay current on your knowledge and skills, which will benefit employers and broaden your career options.
Ensign Academy in Kochi is at the forefront of providing food safety courses for enthusiastic professionals. Being the leaders in the training industry, we have reportedly always helped our students enroll in training programs without hassle or wasting time.
Amazingly, we have consistently provided excellent blended learning and solutions that have exceeded the expectations of all of our happy and satisfied customers. We will assist you in becoming a certified food safety professional after your successful FoSTaC training registration with us.
Don't miss this golden opportunity!