The British Safety Council Course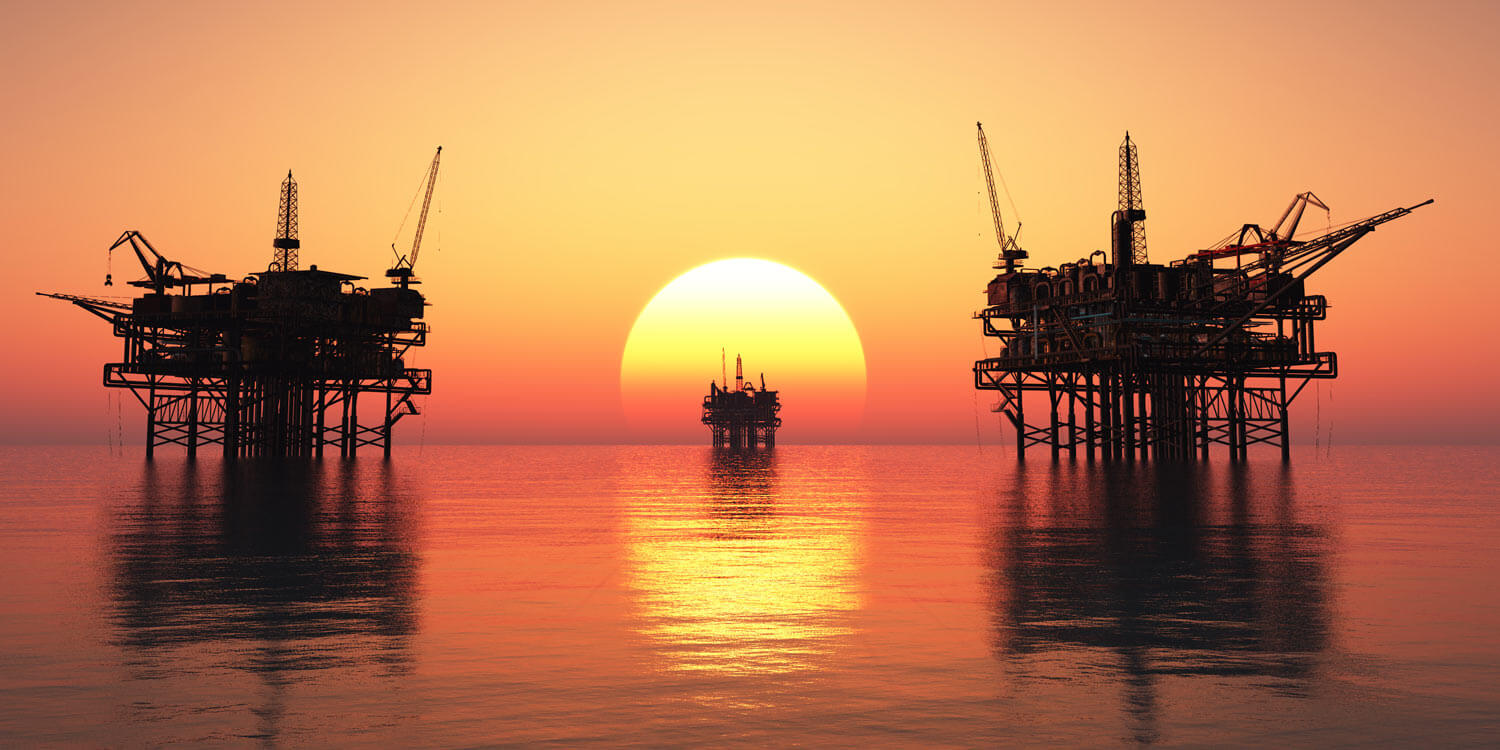 British Safety Council Courses
Created for those responsible for managing health and safety within your business, our range of engaging and highly respected training courses are designed to help you protect your people and your business.
Student Testimonials
What our Students Say About Us.
Being a girl, it was a challenging decision which I took, to pursue my career through NEBOSH.
Ensign welcomed me wholeheartedly and provided me the best coaching.
Today, looking back, I can say that, that decision of mine, to travel through the less chosen path made me different from others and have flying colors in my career.
Nothing would have been possible, if I had not went to Ensign and if I had not taken the course.
I really appreciate the tutors and the institute for giving such care and guidance for the students to achieve the goal.
Much love towards Ensign and my teachers.
Safety and Assurance officer from Dubai 👍
Safety and Assurance officer, SERCO DUBAI.
My NEBOSH International Diploma course in Ensign Safety Institute Cochin was excellent. I have spent 30 continuous days in this institute for learning Unit A, B & C. The ambiance during my classes was really worth and memorable. The tutor was outstanding in coaching and mentoring. The study materials and coaching methodology offered has made me success to become a Diploma holder.
Adding to this, I would also like to say that Ensign's management and admin staff were very effective in organizing things around. The institute offered me an affordable fees structure. Besides other course mates were well disciplined and cooperative. Overall the arrangements were up to my expectations and suiting to a good academic ambiance. I wish to give an excellent rating to this institute.
HSE Manager, Alturky, Oman
Without doubt, having completed the Lead Auditor course in ISO 45001 at Ensign has undeniably helped me to lead my organisation to higher level of certification. Having an internationally recognized certification as part of my portfolio, gave me the confidence and opportunity to oversee all the safety requirements for an arduous expedition to gain the ISO certification for my organisation. It also enhanced my skill to guide and lead free consultations to the needy professionals
I fully recommend not only to do a course with Ensign Safety Academy, but grabbing any opportunity that comes your way to widen your horizons. Best regards.
HSE Manager, Ghantoot Transport & Gen. Contracting LLC, Oman
Ensign was one stop solution for my path towards attaining NEBOSH international diploma in occupational health and safety.
The classroom coaching was well organized and fully loaded with knowledge and interactive sessions. Special thanks to trainer to explain the bulk of the topics into capsule forms and made it register in everyones hearts and minds. The management of the schedule and course duration by Anil sir is also really appreciable so that it becomes convenient to all the participants attending the same.
Wish them all the best in their future endeavors.
EHS Manager – Blue Star (Idip Nebosh, M.tech HSE Engg)
It was a wonderful learning experience at Ensign Safety Academy. Highly informative classes and a great educator with decades of experience. This worldwide recognized certification compliment and my work tasks perfectly and really helped me to be more efficient as an HSE Professional.
My Learning Experience with Ensign Safety Academy institutions great . It helps me to enhance my Carrier as an HSE Professional to some extent. I felt very confident while I prepare for NEBOSH IGC. With the help of mock Test, I came to know my level of knowledge in HSE, which was really a worth in NEBOSH IGC exam. Overall experience with faculty and staff was really incredible. I enjoyed my classes and practical sessions very much. I am really thankful to Ensign Safety Academy for making me a successful HSE professional.
Take the 1st Step towards Your
Health & Safety Career Success