Centre for NEBOSH International Diplomas
Occupational Health & Safety
Environmental Management
Best Centre Students Choose for NEBOSH IDip
Centre for HSE Training & Consultancy Services
We Provide Tailor-made HSE Training Services
Dedicated to Health & Safety
An Exclusive Centre for Health, Safety and Environment
Consultancy Services
Centre for NEBOSH International Diplomas
Occupational Health & Safety
Environmental Management
Best Centre Students Choose for NEBOSH IDip
Centre for HSE Training & Consultancy Services
We Provide Tailor-made HSE Training Services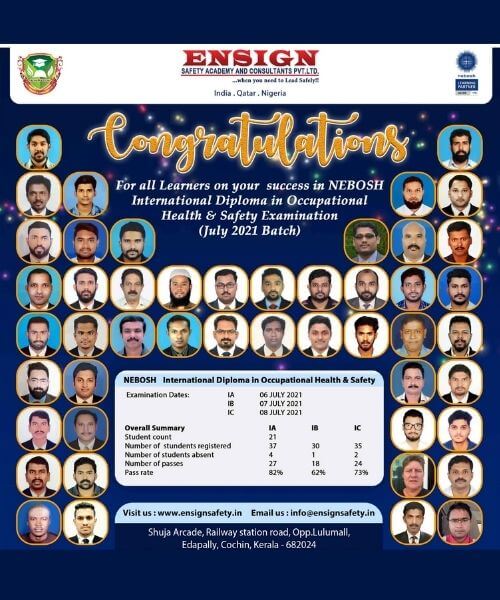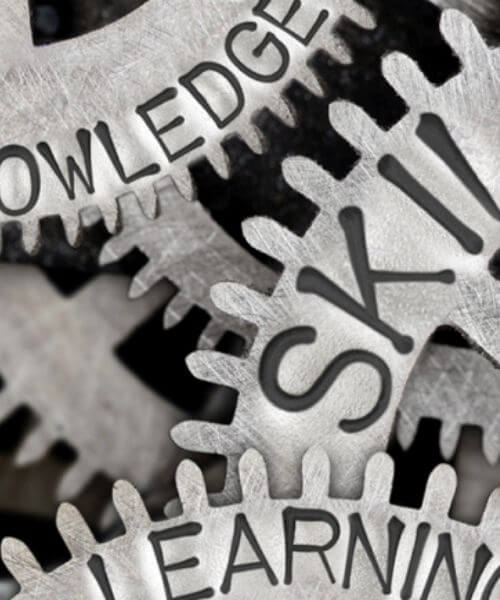 Dedicated to Health & Safety
An Exclusive Centre for Health, Safety and Environment
Consultancy Services
Health & Safety Training Courses
at Ensign Safety Academy Kochi, Kerala
Student Testimonials
What our Students Say About Us.
OUR MISSION
The main objective pursued by the company is to achieve optimal resource development in safety through developing and delivering precise training and result-oriented individual skill enhancement in line with the modern industry requirements.
OUR MISSION
Our vision is to progress with reputation based on academic ethics and value added quality services and strive to be named as the Most Successful Safety Training Company in the world. In this format view, we are extending our services and operation through eleven (11) branches and associates in prime cities and industrial hubs in the world.
Take the 1st Step towards Your
Health & Safety Career Success
Take the 1st Step towards Your
Health & Safety Career Success