IOSH Courses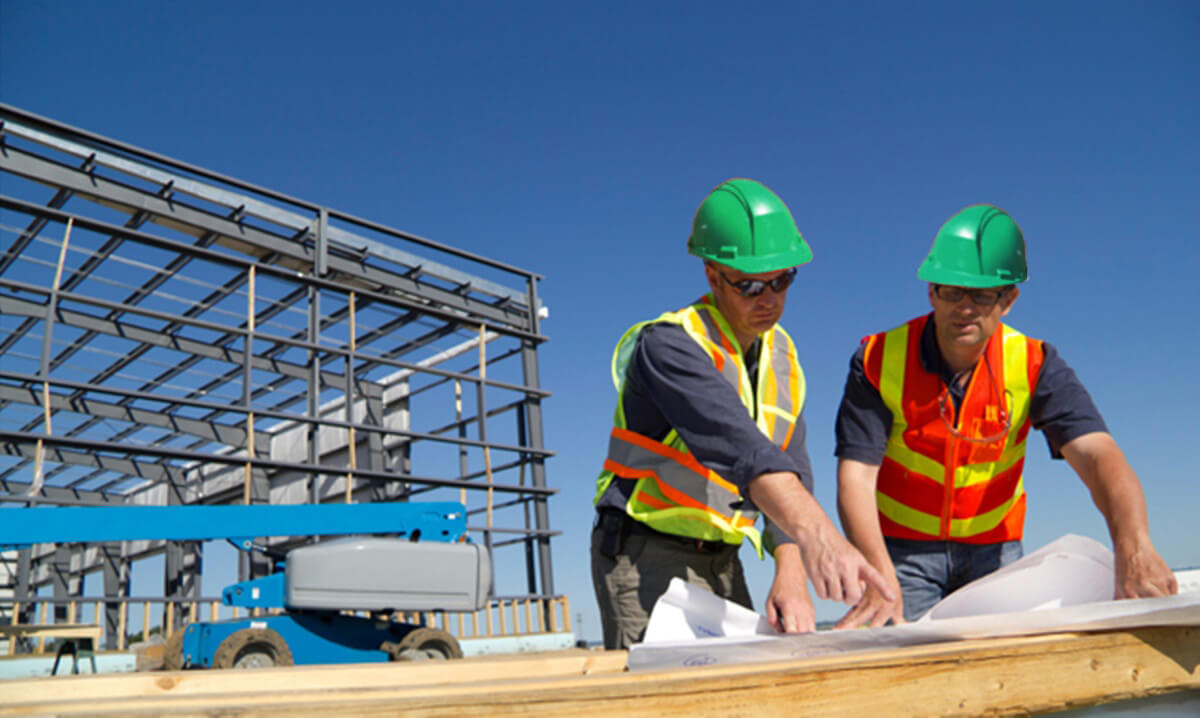 The Institution of Occupational Safety and Health (IOSH COURSE) is the world's leading professional body for people responsible for safety and health in the workplace.
IOSH acts as a champion, supporter, adviser, advocate and trainer for safety and health professionals working in organisations of all sizes. IOSH course give the safety and health profession a consistent, independent, authoritative voice at the highest levels.
IOSH single-minded focus is to support our members whose job is to protect the safety, health and well being of working people and share their passion and determination to cut the number of people who die or fall ill because of their work, by helping organisations to create safer, healthier and more sustainable working practices.
WHY IT WORKS – IOSH course
Designed for managers and supervisors in any sector and in any country.
Provides the knowledge and tools required to manage safely.
Flexibility of delivery that suits your business.
Efficient and effective learning – health, safety and environmental basics covered in a single program.
Managers can attend the Managing Safely Refresher course three years after completion.
WHAT TO EXPECT
Memorable and thought-provoking facts and case studies.
Modules backed by clear examples and recognizable scenarios.
Summaries to reinforce key points.
Checklists and materials supplied for subsequent use in the workplace.
Interactive quiz and discussions.
Practical exercise based on the operations of a real business.
Successful delegates awarded a Managing Safely certificate.
Greater productivity – fewer hours lost to sickness and accidents.
Improved organization-wide safety awareness culture and appreciation of safety measures.
Active staff involvement to improve the workplace.
Internationally recognized certification for managers and supervisors.
Enhanced reputation within the supply chain.
TOP 5 DELEGATE BENEFITS
Ensures you can assess and control risks and hazards.
Ensures you understand your own responsibilities for safety and health.
Enables you to investigate incidents.
Empowers you to measure your own performance.
Allows for personal reflections on good practice.