IOSH Online & Classroom Training Courses in Kochi, Kerala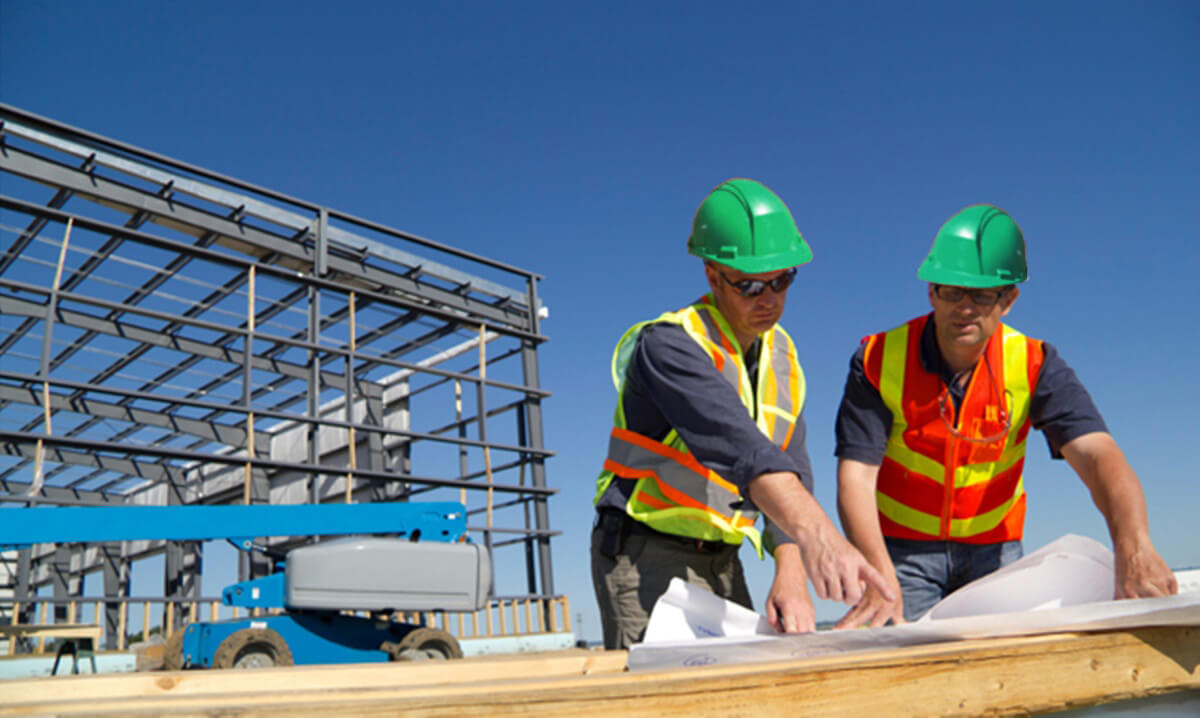 The Institution of Occupational Safety and Health (IOSH COURSE) is the world's leading professional body for people responsible for safety and health in the workplace.
IOSH acts as a champion, supporter, adviser, advocate and trainer for safety and health professionals working in organisations of all sizes. IOSH course give the safety and health profession a consistent, independent, authoritative voice at the highest levels.
IOSH single-minded focus is to support our members whose job is to protect the safety, health and well being of working people and share their passion and determination to cut the number of people who die or fall ill because of their work, by helping organisations to create safer, healthier and more sustainable working practices.
WHY IT WORKS – IOSH course
WHAT TO EXPECT
TOP 5 BENEFITS
TOP 5 DELEGATE BENEFITS