How to Build Your Career with International Scale Salary
With the increase in global industrial activity, the occupational health and safety sector is flourishing nowadays.
Such demand has created a niche for professional safety expert training, giving rise to a plethora of certifications and programmes that guide aspiring safety experts to the pinnacles of this difficult profession.
Occupational health and safety entails, among other things, resource management, workplace risk assessment, and employee health and safety, all of which have a significant impact on the overall performance of any industry.
Taking calculated measures to avoid mishaps in industrial activity and minimizing loss of industrial resources by ensuring the smooth operation of day-to-day tasks, safety experts must be fully prepared to deal with a variety of work environments.
A keen awareness of industrial activity as well as sufficient knowledge of various ecological issues is necessary for the safety profession.
One of the most popular programmes that helps mould aspiring professionals with the necessary practical and theoretical knowledge about occupational health and safety is Safety NEBOSH certification, a training course from the United Kingdom.
Ensign offers this certification to candidates who want to pursue a career in occupational health and safety.
NEBOSH is a valuable asset due to its carefully designed curriculum, international validation, and recognition in safety boards all over the world.
Young professionals' career prospects are enhanced by practical experience and theoretical knowledge in the field.
The National Educational Board in Occupational Safety and Health, or NEBOSH, is a well-known accreditation for any aspiring professional. Although this magnificent work environment certification programme originated in the United Kingdom, it is of enormous value all over the world.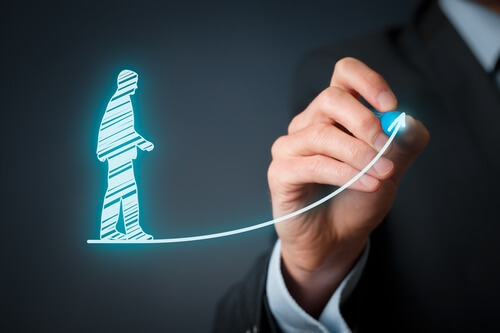 his certification, which is offered as a premier course in numerous educational institutions around the world, is a seal that assures the hiring industry of quality professionals who have completed the necessary training.
The NEBOSH wing offers a variety of courses, the most prominent of which is the national general certificate.
A NEBOSH certification instils the necessary knowledge for managers and freshers alike to rise to the standards of any industry. In theory, learning about different work environments isn't enough.
Awareness is essential in this profession, and NEBOSH specialises in bringing out the best in candidates by guiding them toward a better understanding of the practical problem-solving skills that rely on this keen ability.
It is critical to comprehend the actions and reactions of all industrial activities without jeopardising the workforce, company resources, or the environment.
Since its inception in 1989, the National General Certificate in Occupational Health and Safety has helped hundreds of thousands of professionals advance their careers.
Understanding how to manage risks effectively in any given work environment, as well as testimonials from successful safety experts from around the world, adds to the NEBOSH prestige.
Aside from the NEBOSH certificate's extensive professional accreditation, it falls into the low-cost category for training courses.
Because of its low cost, this course is both widely available and easily accessible.
Since the industry demands quality and the profession is fraught with danger, the affordability of the course is critical in ensuring that quality professionals receive the necessary training on time.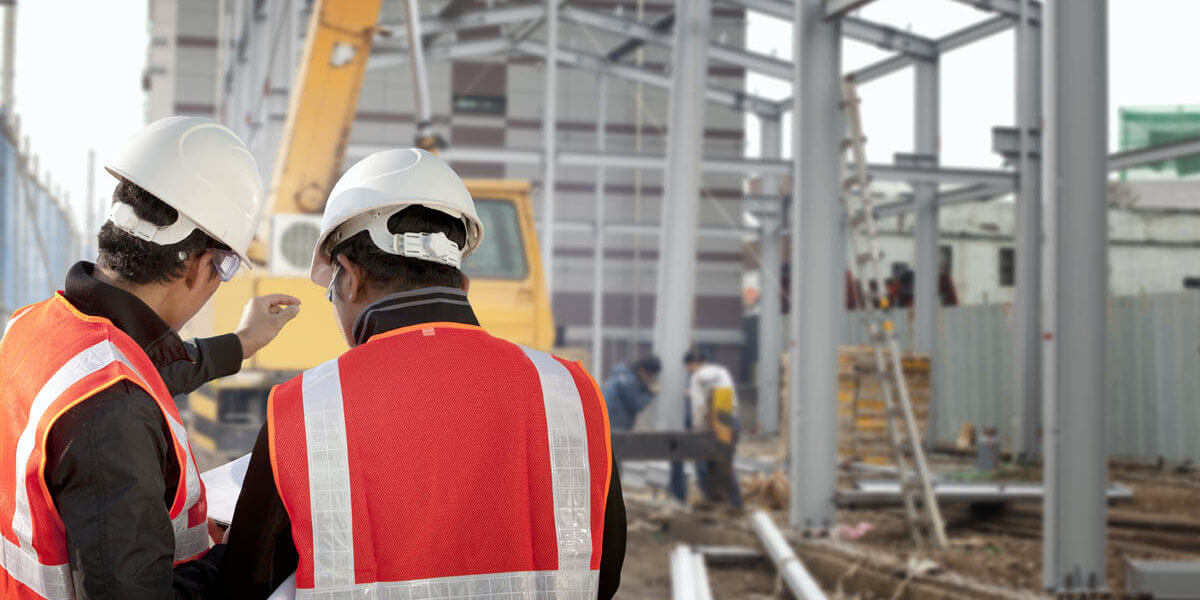 NEBOSH quality assurance is supported by a long history of developing industry professionals.
Aside from the legacy, the educational board based in the UK assembles the necessary elements to thrive in an industrial exposure prominent in some of the harshest conditions anywhere.
If you have the NEBOSH certification, you will almost certainly be hired soon after the training is completed.
Despite the emergence of newer occupational health and safety training courses, NEBOSH remains a desirable achievement for any company looking to hire safety experts.
To demonstrate the value of NEBOSH, research reveals key facts that place NEBOSH above other occupational health and safety certifications.
According to the findings of NEBOSH's research: A NEBOSH Certificate level qualification was requested for 38% of positions.
NEBOSH qualifications and/or IOSH membership were required for 92 percent of safety jobs.
According to previous research, many health and safety occupations advertised include responsibilities for environmental (39%) and quality (18%) management.
The impact on your status as a commercial enterprise is a significant benefit of effective health and safety training.
Maintaining a track record of zero safety hazards and risks while maintaining impressive productivity and performance lends credibility to a company as a whole.
You earn the respect of your peers in the industry, as well as the trust of the community, by promoting responsible and smart management practises. This distinction distinguishes NEBOSH from traditional occupational health and safety courses offered at institutes.
The credentials ensure profits and success, rewarding a vibrant health and safety career.
As certain certifications, such as NEBOSH, have a strong influence on the demand for experienced individuals, training institutes frequently offer the various NEBOSH certifications to not only attract but also nurture aspiring professionals.
The value of this certification is enhanced by the successful career opportunities that are made available to new candidates almost immediately.
Simply put, NEBOSH qualifications benefit everyone, whether you're hiring or being hired in the industry.
Because the training programme speaks for itself, there is little reason to argue against obtaining a NEBOSH certified qualification.
A NEBOSH certificate opens doors to flexible and well-paying careers in a variety of industries, including fire and safety, manufacturing, power plants, chemical engineering, and civil services.
With NEBOSH certification, the scope is not only broadened but also considered rather efficient in terms of the output generated in an industry with growing needs for qualified professionals who can tackle work environments that aren't getting any easier with technological advancements.
Having said that, obtaining the NEBOSH certification is only the first step toward a promising career in occupational health and safety.
The demand for specialised safety experts grows in tandem with the industry's diversification. The number of roles in each industry that require a specific qualification grows.
A prospect's growth curve in occupational health and safety is ever rampant.
NEBOSH programmes are a valuable addition to your dream of working with the best in the industry.