The Involvement of Qualification Courses in Shaping Effective Safety Officers
Have you ever thought about who creates a positive working atmosphere for you? Our work atmosphere is rapidly evolving nowadays, isn't it?
In such a scenario, we can't deny the importance of safety. That is why many companies have been promoting certified safety officers to ensure the safety and well-being of employees.
Do you know that over 200 people are killed each year in accidents at work and over one million are injured? And there are two million people who suffer illnesses caused by or made worse by their work; the number raised your eyebrows, right?
Those who work in the forestry industry are six times more likely to be killed at work than construction workers. That is not pleasing. Therefore, it is a top priority to have a safety officer at your workplace. In this way, you can prevent workplace accidents and illnesses.
There is no compromise on work safety.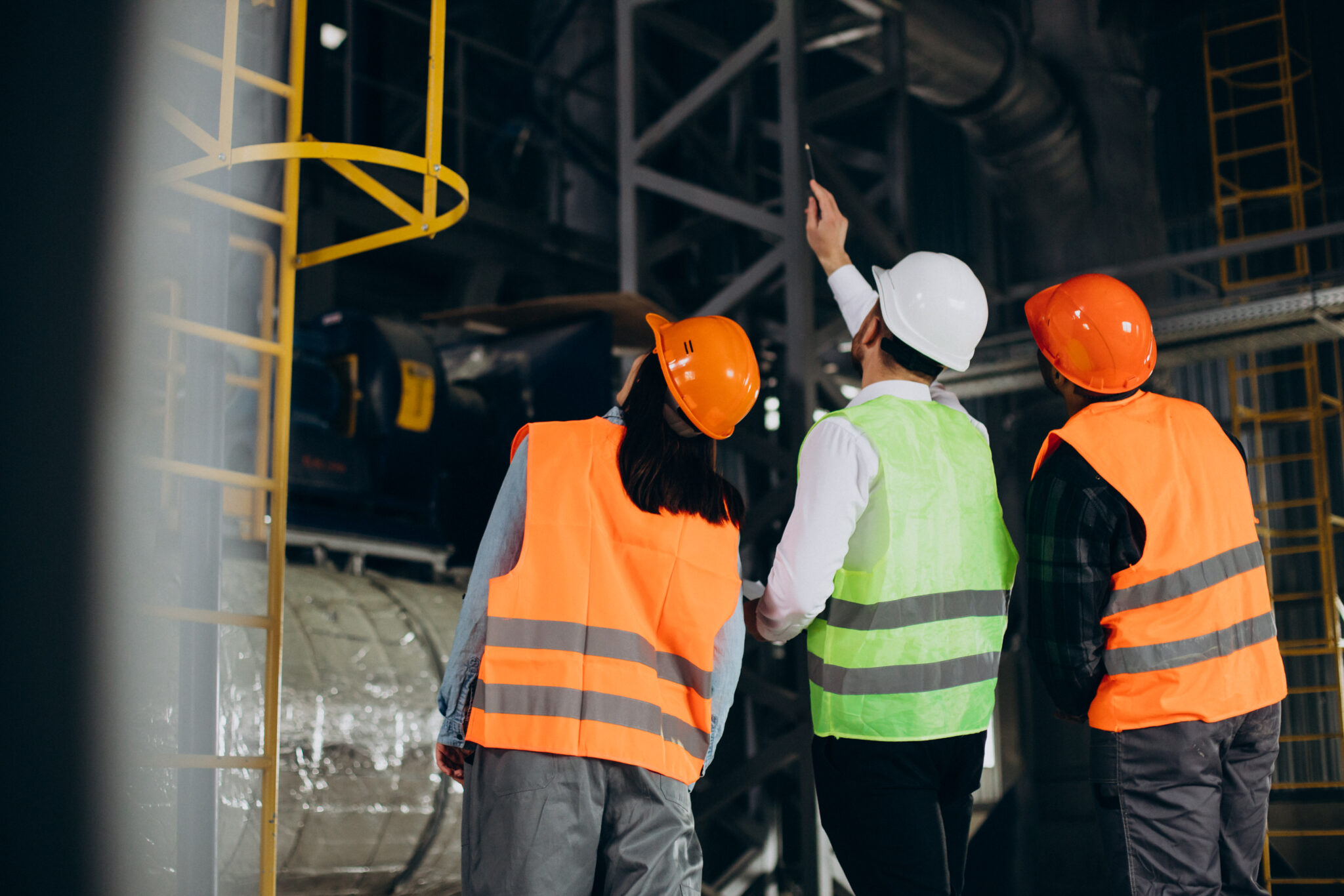 Importance of health and safety information and training
Ensure the safety of the employees associated with your organization.
Establish a safe and healthy work environment so that it becomes commonplace for all employees.
Determine how you can improve your health and safety management.
Meet your legal obligation to safeguard your employees' health and safety.
What is the safety officer course qualification?
A bachelor's degree in occupational health and safety is a must for every aspiring safety officer. This foundation enables them to know more about safety regulations, risk assessment techniques, and hazard management strategies.
Some certifications can demonstrate a candidate's expertise in the safety field. Certified safety professional (CSP), Occupational health and safety technologist (OHST), etc. are some such certifications.
If you hold any of these certifications, you have a thorough understanding of safety protocols and best practices. In this way, you will get your dream job as a safety officer. Sounds good?
Due to the evolving work safety field, certified safety officers need to undergo continuous training. Also, stay up to date on the most recent regulations and technologies. For this purpose, enroll in any workshops, seminars, or online courses. Who doesn't want skill refinement?
Roles and Responsibilities of a Safety Officer
A safety officer is in charge of assisting with the creation of OHS policies and programs, offering guidance and instruction on various safety-related subjects, performing risk assessments, and enforcing preventative measures.
Besides organizing OHS training, they review current policies and regulations, inspect working conditions, conduct incident investigations, and write incident reports.
His additional duties include:
Identification of potential hazards and timely solutions
Risk assessment
Development of safety protocols
Ensuring compliance with national and local safety regulations
Train employees on safety practices and emergency procedures
It is true that the safety officer's job is not a feel-good one. A lot of stress and tension are there. Because a company's whole working condition is under his control. That is why it is said that being a safety officer is not at all a tension-free job.
But when you learn about its other benefits, you will feel happy. Job growth and job satisfaction are very high. Job security is an assurance when you opt for a safety officer course. A healthy work-life balance is also possible.
What are the important skills needed to become a good safety officer?
Awareness of safety procedures and protocols
Prior experience as a safety officer
Comprehensive understanding of legislation (e.g. OSHA/EPA) and procedures
Understanding of potentially harmful materials or practices
Experience in creating health and safety reports and policies
Knowledge of data analysis and reporting statistics
MS Office proficiency and working knowledge of safety management information systems
exceptional organizational abilities
diligent and very detail-oriented
Outstanding communication abilities and the capacity to present and explain health and safety issues
The preferred degree is a BSc/BA in safety management, engineering, or a related field.
Other than these, a safety officer should interact with employees at all levels of organizations. In other words, he should be a good communicator and leader who has to convey safety protocols and promote a safety culture in his work environment.
The Bottomline
In a nutshell, we can say that certified safety officers are the backbone of any organization. They play a pivotal role in providing good mental health for all employees, thereby ensuring company growth.
Safety is both a rewarding and challenging role in which a special person must understand and relate to people within the organization. Ensign Academy offers the best safety officer course in Kerala. Certainly, this will help many aspiring young minds pave their way into the health and safety field.