HABC Level 2 Award in Risk Assessment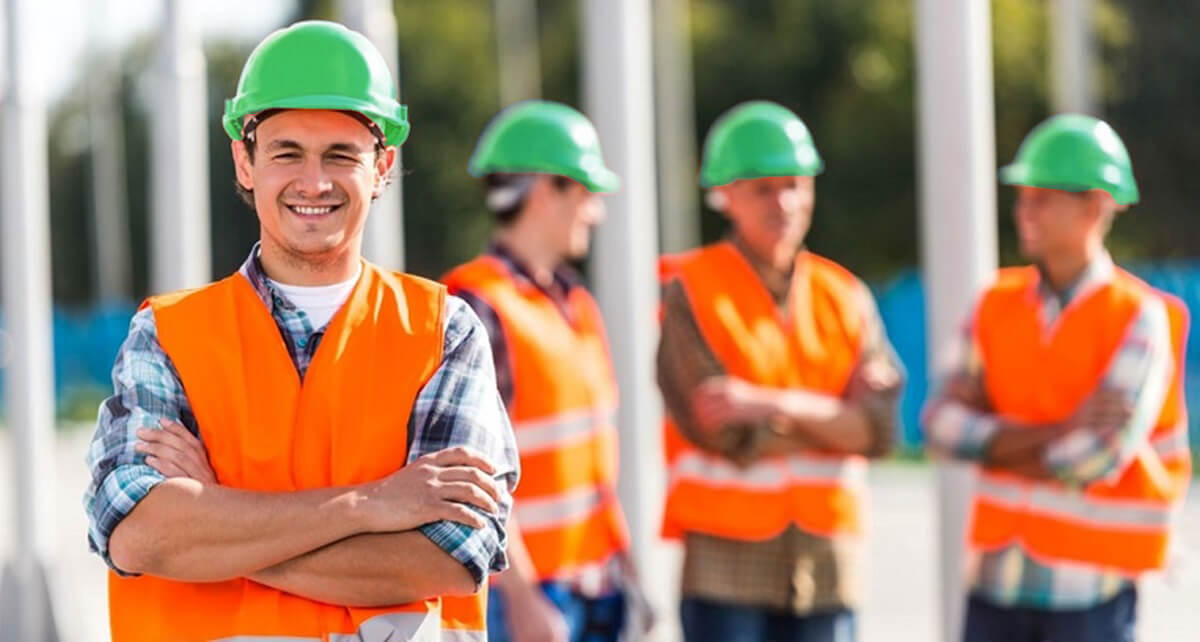 Course Duration: 01 Day
Who is this qualification for HABC Level 2 Award In Risk Assessment
The objective of HABC Level 2 Award In Risk Assessment qualification is to prepare learners to progress into further/higher level training and is designed to provide learners with an awareness of the benefits of risk assessment in any environment. The qualification provides learners with an understanding of the responsibilities of employers; the main causes and costs of work-related fatalities, injuries and ill-health; the role of risk assessment in the prevention of accidents and ill-health; the requirements of a risk assessment; a process for undertaking a risk assessment; and a method to evaluate risk.
How long will it take?
The total qualification time (TQT) for this qualification is 6 hours and of this 6 hours is recommended as guided learning (GL).
Entry requirements
To register for this qualification, learners are required to be 14 years of age or above.
Topics covered
These include why risk assessments are necessary and the principles of risk assessment.
Assessment method
This qualification is assessed by a multiple-choice examination.
Student Testimonials
What our Students Say About Us.
Take the 1st Step towards Your
Health & Safety Career Success