Best Safety Officer Training Institute in Kerala
Learn From the Industry Experts
These Programmes will Upskill You
How Ensign Mould Your Career?
We Focus on the Practical Aspects of Learning



24/7 Working Placement Cell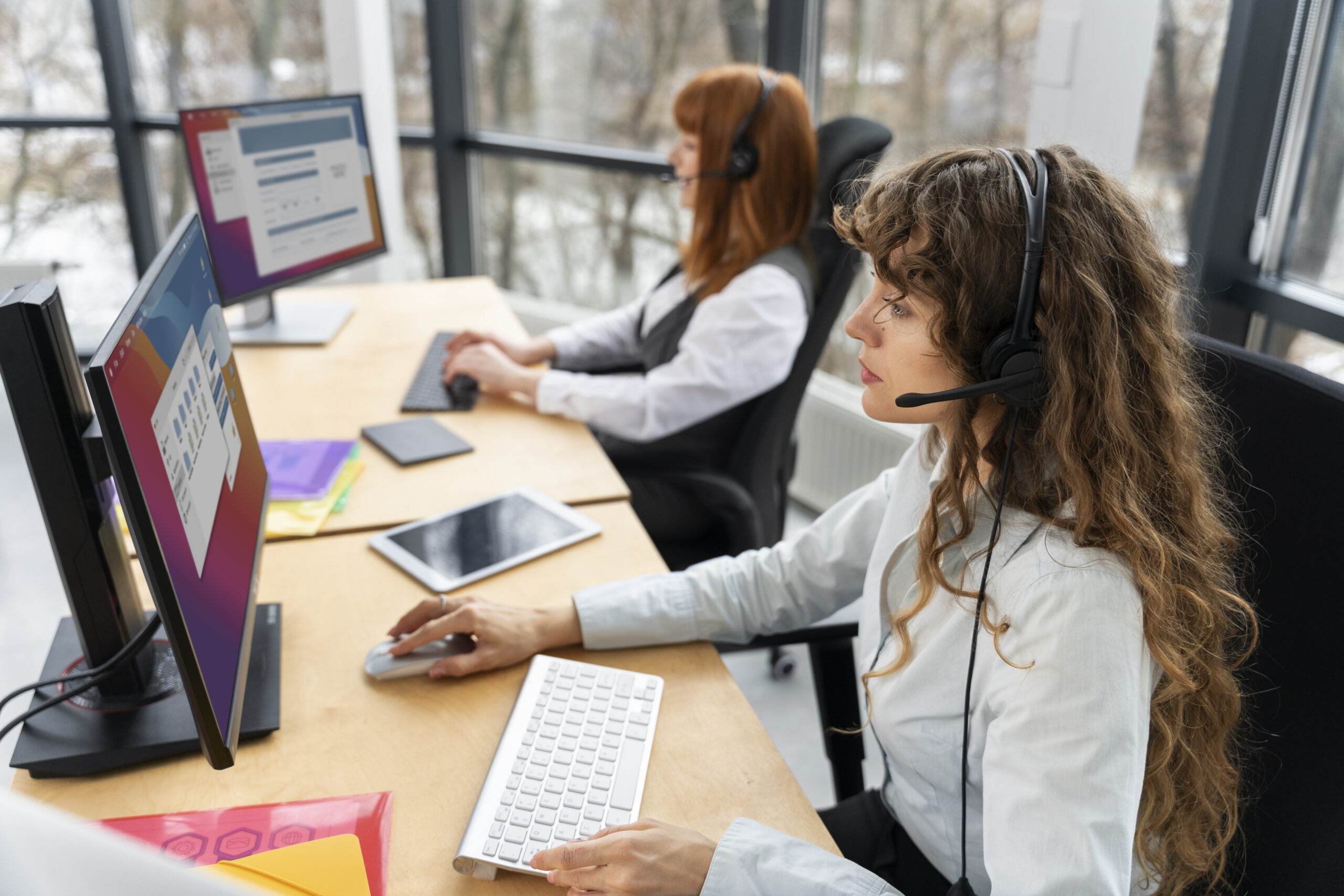 Interactive Learning Support

Why was Ensign Called the Best Safety Officer Training Institute in Kerala?
Ensign Safety Academy is an organized and specialized health and safety training course provider in Kochi. We established our presence in the health and safety industry in 2013. Our clients are from various industries, ranging from infrastructure construction and offshore or onshore refineries to chemical and health industries.
We work closely with our peers in the industry to ensure that the courses are done up to the industry's standards. We strive hard to bring in the latest syllabus, legislation changes, and exam procedures to the top quality.
We do not guarantee any kind of placements to our students. Ensign only offers Placement assistance to our students. We motivate our students by showing the ways and means of getting a smooth entry to the field of Safety.
We are backed up by a team of qualified professionals who will give you vast knowledge and skills in your work domain
We make sure that our customers get the best possible training thereby getting good results. We also ensure that they get a full understanding of the subject matter and how the assessment works.
Situated in the heart of Kerala, Kochi our institute is easily accessible, making it a convenient choice for local and out-of-town students.
Industry-Recognized Certification
Our safety courses in Kerala are aligned with international standards and certifications, ensuring that our graduates are highly sought after in the job market.
Ensign Academy is also adept at Consultancy services, on-site competence assessment, risk assessment, lead incident or accident investigation, project site inspections, and safety auditing.
Hear From Our Satisfied Students
Student Testimonials
What our Students Say About Us.
Our Clients